The qualitative experience is to provide a new understanding of phenomenon for diversity and in terms of chaotic reality within the post-modern society.
The increasingly complex or diverse society on the plane requires qualitative experience more than any other time that can be plainly demonstrated with examples and the illustration of college and university rankings.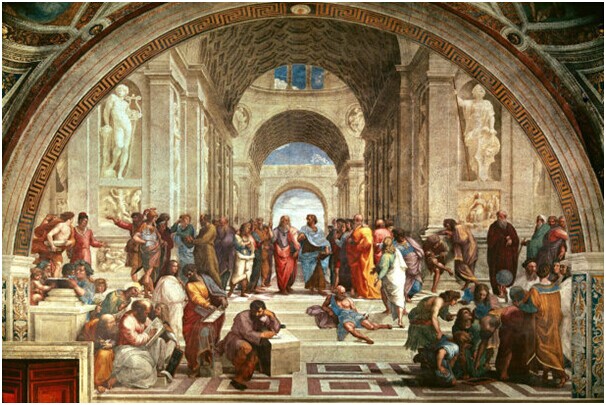 In a recent paper, Dr. K.Y. Kim with the aid of other two researchers, reflected on his three research classes at Walden, and evaluated his learning. The peer scholars and instructors had collaborated with the exchange of useful ideas and comment on his thought seeking the ways to excavate a creative knowledge. He argued that, with examples and by illustrating a new way of thinking the college and university rankings, the scholarly community should truly be the kind of liberal beacon that can emancipate from the academics of generalization and governance attitude. Between the academic and realistic world, we know that the influence of academics had been and continued to thrive impacting our civic lives, especially along with the advancement of e-technology and rapidly growing informative society. In the contemporary society, the spread of knowledge comes competitive discriminatively on a moment of time, and philosophies or belief system of personality largely experiences a disparition with a surfeit of provisions and public discourse. A true reflection on self, in other words, would be hindered or forgone while the serious recourse to the human and universe is largely go moot or eclipsed within a hilarious popular ritual. Dr. K.Y. Kim believes that the human is qualitative in nature and would pursue to come in universe with the exterior world beyond merely a component of general populace as preferred by the quantitative assumption. He also suggested that the researchers and research students should be an apostle with professionalism, who will self-assess the current research mindsets and skills as well as evaluate the relationship between the research and social change. Through the paper, Dr. K.Y. Kim makes a suggestion with implications and illustrations that the qualitative method especially serves an increasing need of new perspectives and rapidly growing post-modern vulnerability of ego or intact cultural group. For example, he found a suitability of mindedness with one of Korean public policy issues. With two Exhibits, he sought to address the past students in view of college and university rankings, perhaps distinct cultural group in the community. The portion also was designed on the thematic tones, which the qualitative studies can more adequately redress.
Author:
Dr. Kiyoung Kim, Professor of Law and Public Policy, College of Law, Chosun University, South Korea.
A paper about the study appeared recently in Education Journal
Paper link:
http://www.sciencepublishinggroup.com/journal/paperinfo?journalid=196&doi=10.11648/j.edu.20150405.23