An Easy Applicable Private Small Hydropower Plant Investments Decision Aiding Model Recommended to Private Investors
A new experimental research study on private small hydropower plant investments DEXi decision aiding model supported by Carrot2 improved appropriateness of decisions in real world.
A new research objective for developing an autonomous computer based intelligent decision support system for real world power plant investments decisions was clearly defined by a research study paper
Author Burak Omer Saracoglu, who worked for research, development, deployment and demonstration of this system, presented usability of text mining and analysis by help of a document clustering and text timing tool (Carrot2 application) and effectiveness of qualitative Multi Attribute Decision Making (MADM) models (DEXi: Decision EXpert for Education and DEXiTree application)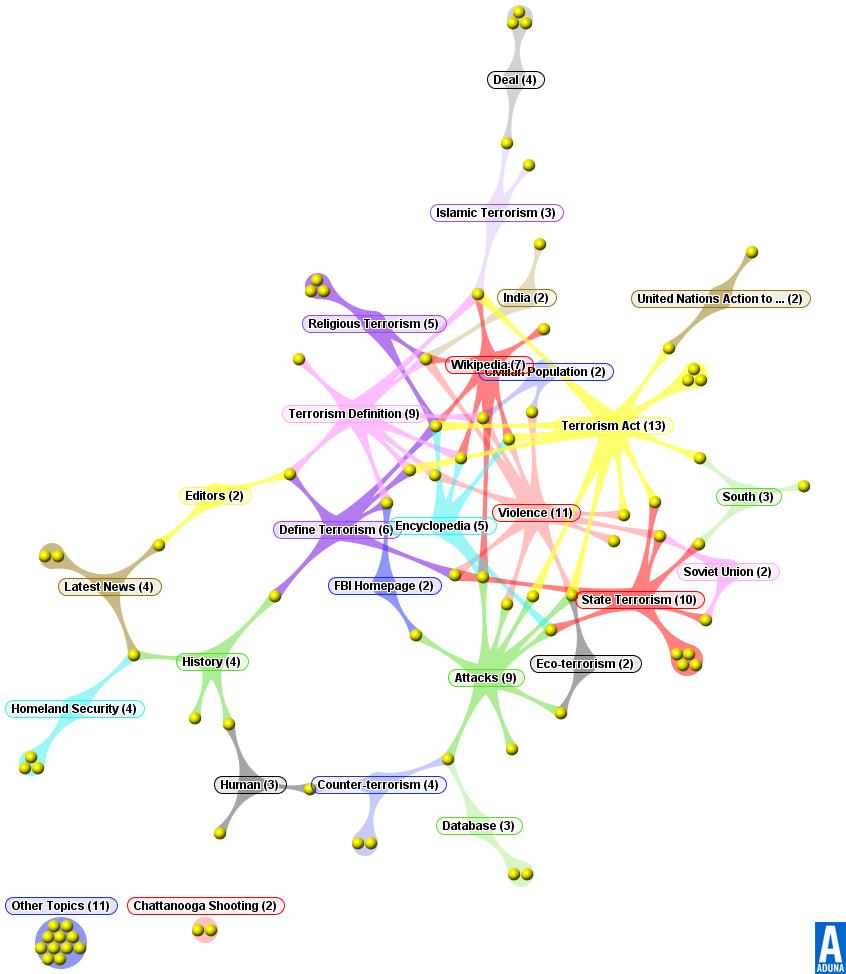 Figure 4. Carrot2-workbench "terrorism" Aduna Cluster Map visualization (generated by the Carrot2 & the Paint.NET) from research paper.
Data and information were collected for some private small hydropower plants in Turkey. Seventeen basic factors were used in this experimental model. These basic factors were catchment area, project runoff, net head, discharge, firm energy, secondary energy, investment cost, river basin, conveyance structure, community attitude, transportation, topography, geology, security conditions, terrorism conditions, protected areas, substation conditions. Qualitative scales and DEXi decision making model were presented in detail. Utility function was also given in detail. An experimental case was conducted and presented in this research paper.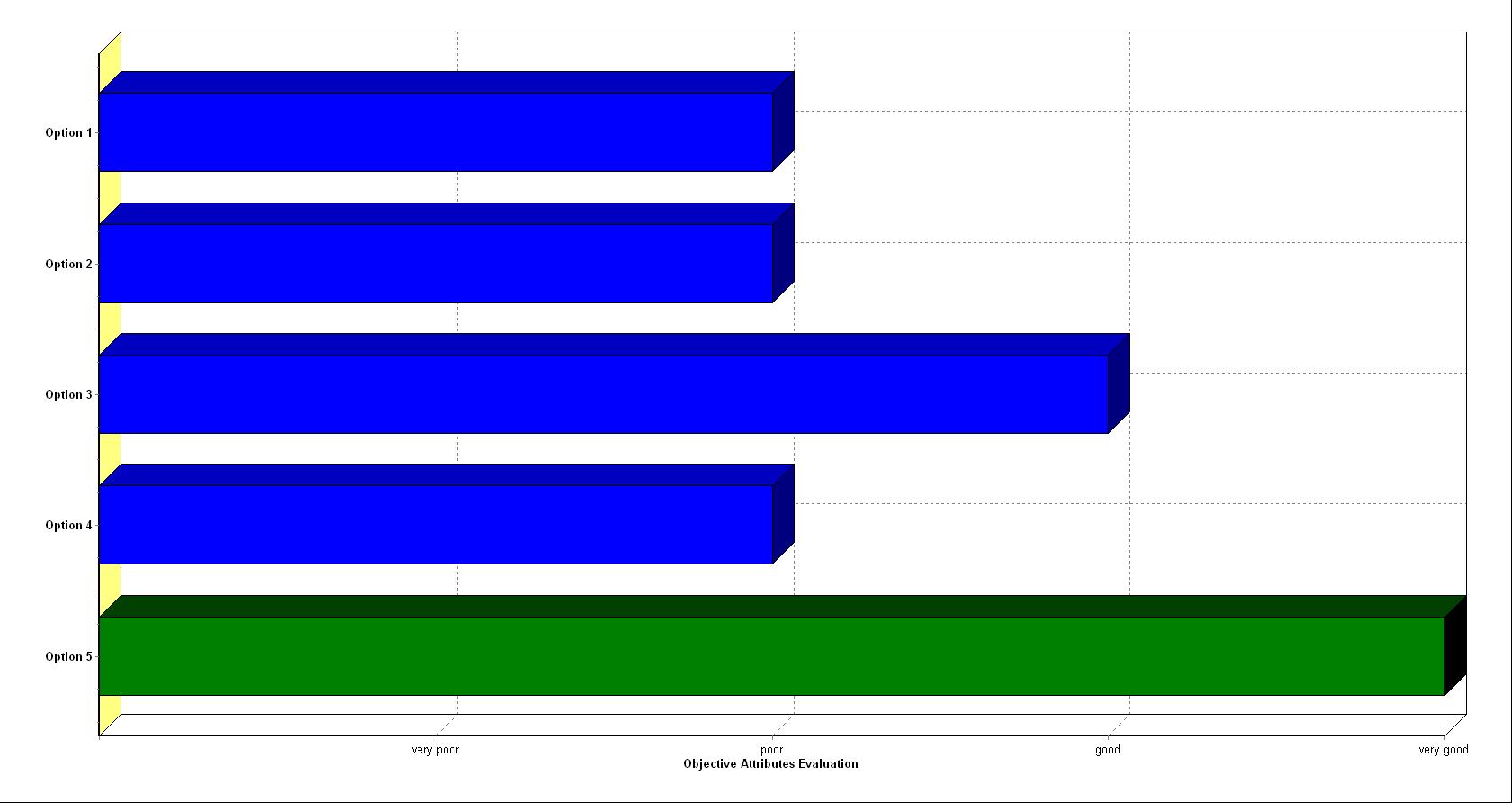 Figure 14. Objective Attributes Evaluation on the DEXi (generated by the DEXi & the Paint.NET) from published research paper.
It was understood that some main important factors of real world investments in small hydropower industry were social features of private small hydropower plant site, electricity generation features of private small hydropower plant investment and private small hydropower plant main objective features. Experimental model for these main features was based on firm energy (GWh), secondary energy (GWh), investment cost (million USD), community attitude, security conditions, and terrorism conditions.
It was very well expressed that a small step for developing an autonomous computer based intelligent decision support system or executive support system for real world investment decisions to help worldwide institutions, experts, decision makers, expert decision makers, and investors was taken by this study.
It was understood that future research would be continued on some statistical and machine learning applications research subjects that would highly support human decision aiding process.
A paper entitled as An Experimental Research of Small Hydropower Plant Investments Selection in Turkey by Carrot2, DEXi, DEXiTree recently published in Journal of Investment and Management of Science Publishing Group
News article on 11/09/2015 by Burak Omer SARACOGLU