Numerical solution to promote the quality of college education are experiencing a rapid increase especially after the Chinese government held China's 13th plan of five - year national development about education.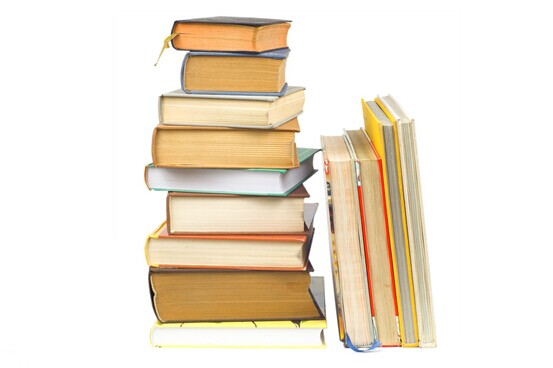 In a recent paper by author M. H. Song Xinquan, Lanberg theorem was applied to the class management. Under the guidance of Lanberg theorem, he constructed a scientific mode. That is the mechanism of class crisis awareness, which supplied an effective solution to promote the class management scientifically.
"It connects the effectiveness of the work with personal interests and clarifies responsibility and rights, which is willing to foster class committees` consciousness of responsibility and improve the personal character. It fully affirms the people's initiative and improves the scientific level of class management. Meanwhile, it takes into account the progress of personal ability, ethics, social responsibility and civic awareness", Song Xinquan said.
In the paper, Song Xinquan analyzes the result of survey on the crisis awareness of class committees and discusses the conditions that the Lanberg theorem could be applied to the class management. The pressure to a certain extent could be converted into power, so he thinks that class committees can improve their ability and make a fine atmosphere of studying under the pressure.
Song Xinquan goes on to suggest that "It is to build 'a fine atmosphere of living and study, and improve the ability and fulfill social responsibility of class committees, which ultimately achieves the growth and success of all students'. Taking core socialist values as a guide, college administrators should make necessary crisis and enhance their own values for the sake of building fine atmosphere of study and living, competing among classes and better obtaining scientific and efficient class management."
Class is the most basic organization of college. An important step in improving the quality of college education is to manage the class effectively. The mechanism of crisis awareness is benefit to making class committee work efficiency and providing a good environment for students, which Complies with the demand of the higher education connotation development. The paper is written from the individual class committees but not from administrators, so it is in line with the actual needs of students. After all, meeting the needs of the students is the essence of college education.
Author
M. H. Song Xinquan, College Lecturer, School of Food and Biological Engineering, Jiangsu University, Zhenjiang city, China.
A paper about the study appeared recently in Science Journal of Education
Paper link:
http://www.sciencepublishinggroup.com/journal/paperinfo?journalid=197&doi=10.11648/j.sjedu.20160401.13